1.Application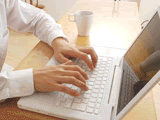 All applications must be submitted via the Internet.
The application must be submitted no less than 7 days before the rental agreement is required to commence.
Once your application has been submitted to will receive confirmation of charges.
2.Payment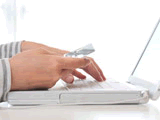 The rental fees are paid at the time the application is submitted.
Credit card is the only acceptable form of payment.
Initial settlement advice will be emailed once credit card transactions are complete.
Please contact us should the initial settlement advice not come through, via the Inquiry Form or on (02) 9264 9601 (From Australia)
3.Pickup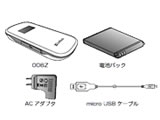 You can opt receive your device via Express POST or collect it from ABLE NET (Sydney branch). Collection/Post will occur 2 business days before your departure (rental start date).
4.Return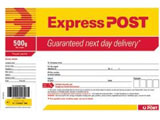 You can return it by the Express POST or at ABLENET Sydney branch.
Please make sure that your device is turned off on the final day of your rental period. If you use (send/receive e-mails or make/receive calls) after the final day, you will incur a late fee of $20.00 (excl. GST) per day.
5.Settlement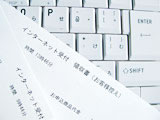 Once we receive and inspect your device, we will bill any additional costs incurred due to damage or loss as well as any extended rental periods separately.
You will be emailed a final settlement advice which shall be made by credit card.